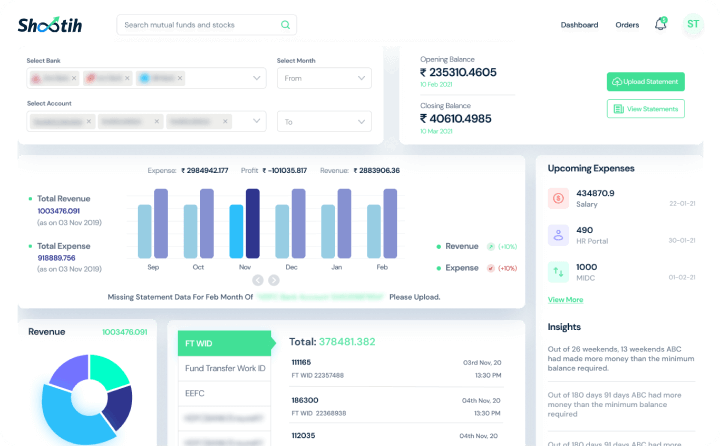 Insights
Yay!! You made INR 20,000 by parking your cash into Mutual Fund last weekend.
Payroll date is coming soon, and you have the needed funds.
This weekend is a long weekend, park your funds again to make more money.
Invest Your
Business's Idle Cash
Our clients on an average make 5% returns by parking funds over the weekends or holidays.
We are able to diversify our clients portfolio by offering them online wealth management through contingency funds, growth funds and liquid funds. They often give better returns than traditional investment vehicles for businesses like Fixed Deposits(FD)!
Keep An Eye On
Your Cash Flow
Monitor your cash flow patterns and get a consolidated, analytical view of all your business transactions and investments on a single screen through this cash flow management software. Know when your next expense is due and how to prepare for it.
Increase efficiency in your finance department multi-folds by our smart AI driven recommendations.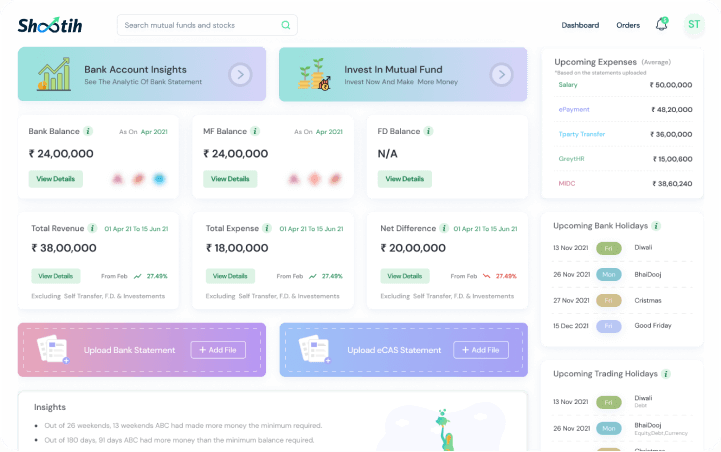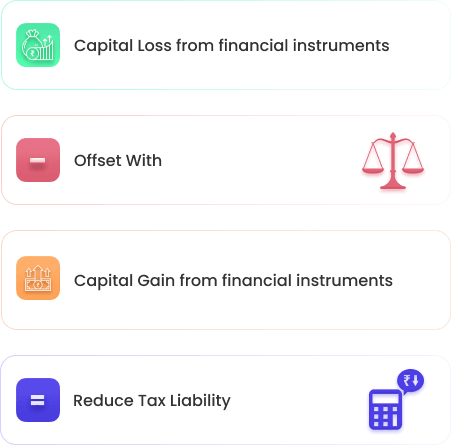 We Make You
Tax Efficient
Experience the next generation of tax harvesting with Shootih. 
Shootih identifies and notifies you of the opportunities that make you tax efficient. We make the process of harvesting gains and losses across all your accounts easy and leverage tax harvesting to fullest.
Plan Your Business Goals
Financially
We help you prepare goals for your business, the investment you will require for it and help you get there. We notify you of the challenges ahead and lay out actionable steps and recommendations that will move your business closer to its goals.
Shootih watches over your business, analyzes your cash details and alerts you to things that actually matter.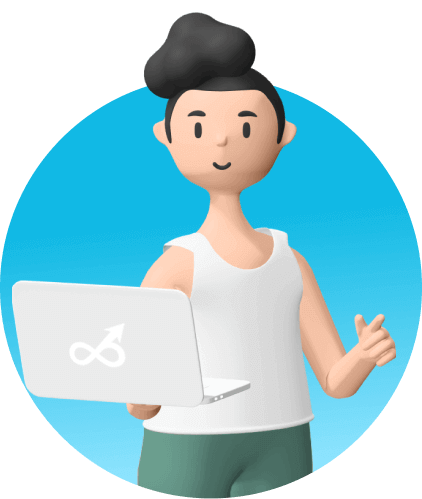 Our Mutual Fund Partners

SBI

ICICI

HDFC

NIPPON

AXIS

ADITYA BIRLA GROUP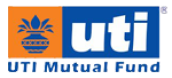 UTI

KOTAK

IDBI

EDELWEISS

franklin templeton

INVESCO

SUNDARAM

TATA

IIFL
How it works
01
Sign up and
upload your data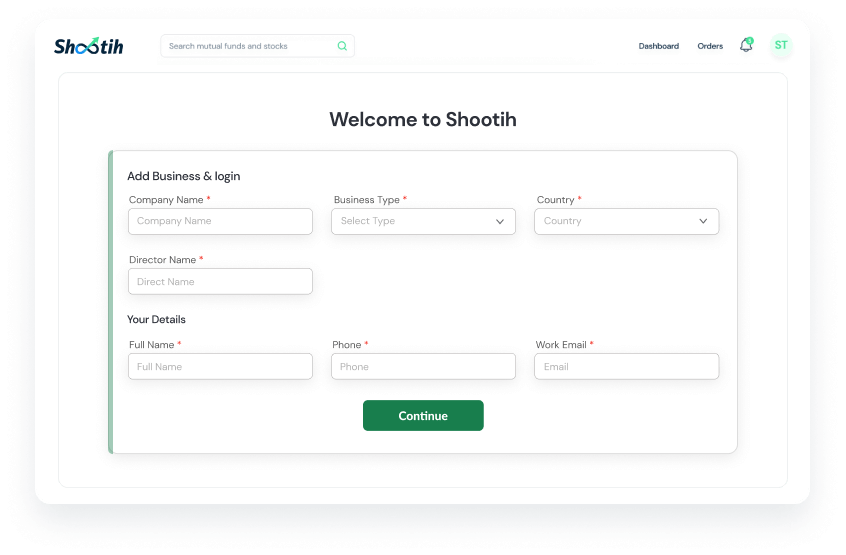 Sign Up
02
Get aggregated view of your
cash position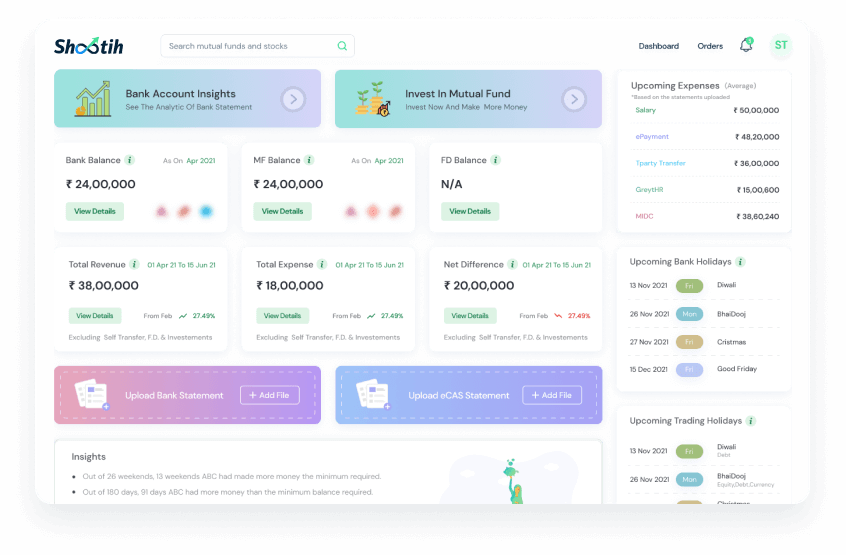 Cash Position
03
Aggregate information spread across
multiple folios & accounts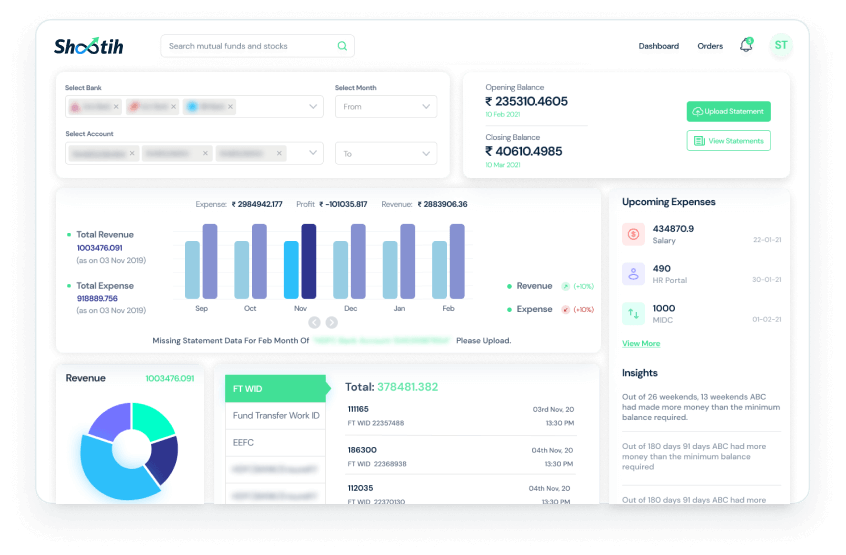 Aggregated View
04
Get a detailed view of available
investment options & growth opportunities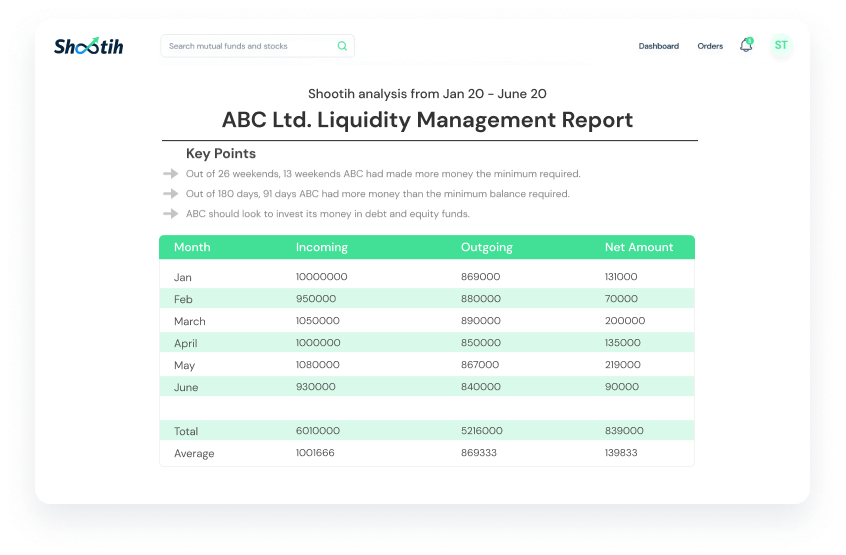 Opportunities
05
Invest in mutual funds within a
few clicks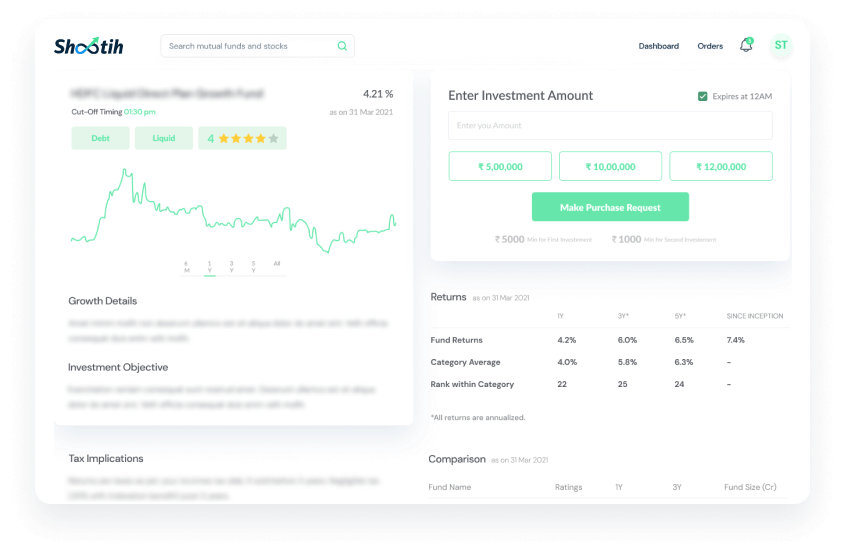 Start Investing
06
Check
tax efficiency

suggestions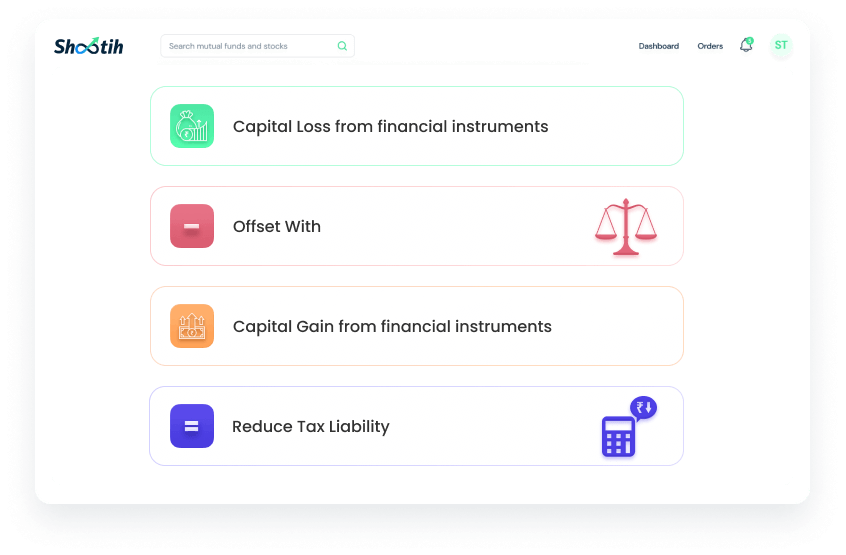 Become Tax Efficient
07
Set & track your long-term
corporate goals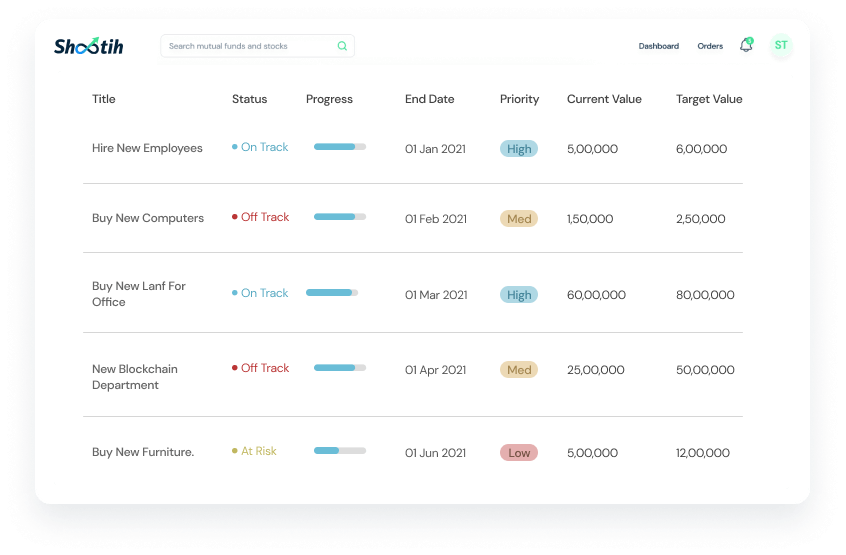 Track Goals
Start Your Journey Today.
Learn From Our Insights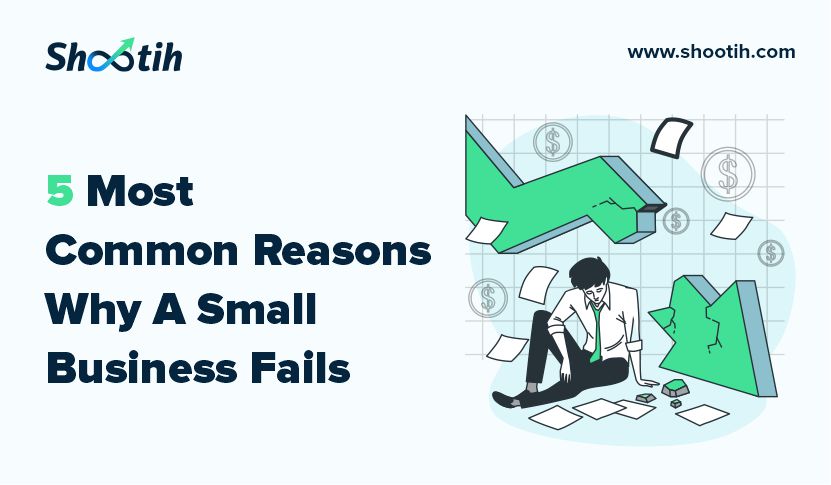 October 29, 2021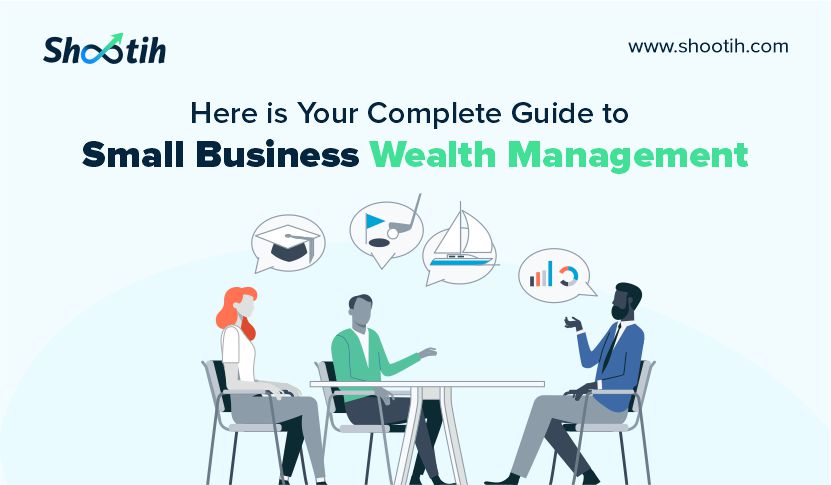 October 11, 2021