Welcome To The Story Of
Shootih
"When you have a growing business, the CEO's main focus is on identifying your constraints, moving the company from first orbit to second orbit and increasing the growth pace. Due to my prior investment banking experience at Goldman Sachs, I soon realised that we can generate better yield on our idle cash with simple decision making aided by technology. Generating better returns on the extra cash is not my primary focus. However, I don't mind it, if there is an easy way of doing this."
- Vinita Rathi, CEO, IT Company 300+ people.
Meet
Vinita span> &

Nilesh
Vinita & Nilesh, busy co-founders of a mid-cap software company bootstrapped and built Shootih to make sure they make best use of their business's idle and excess cash. Shootih in Sanskrit means "prosperity" or "growth".
With this platform they want to change the way founders think of treasury, how they can make their money work hard and address the challenges they face in terms of support, cost and technology.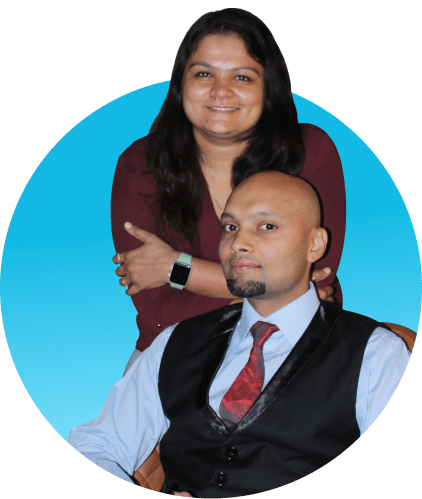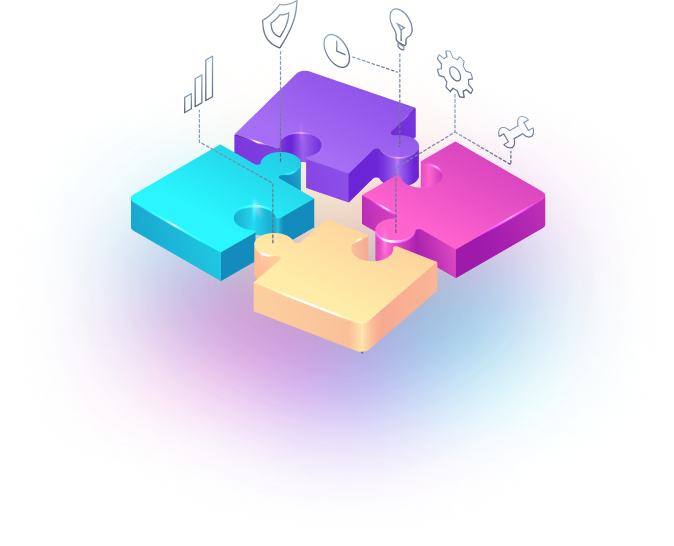 Their
Challenge
Although with traditional accounting softwares, it was possible to stay on top of the cash flow, there was no way of getting any insights on how to grow this cash. It was also very easy to lose sight from corporate goals we would set for ourselves a year or two ahead of time.
The
Opportunity
Frustrated with crucial business-building hours getting wasted in mitigating financial risk and optimizing tax liability, the two thought of building a system that can bring the crucial aspects of the traditional treasury department of a big corporate i.e. cash flow, investments, tax savings, goal planning under one roof.
"You will be amazed when you calculate what a 100 basis point difference can be in terms of numbers. On a 1 Crore corpus, this can be 1,00,000. Not big enough to deserve a treasury department but neither too small to be considered insignificant. "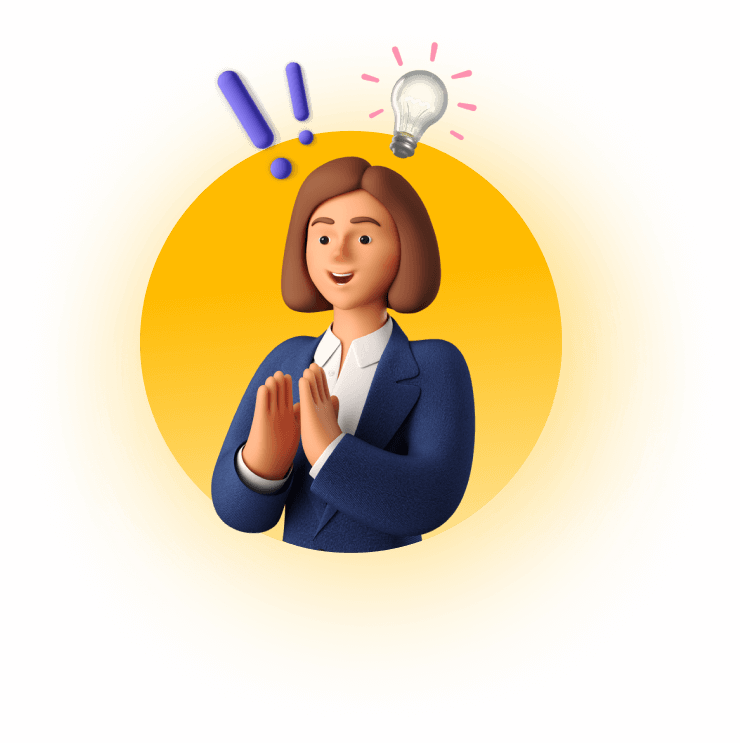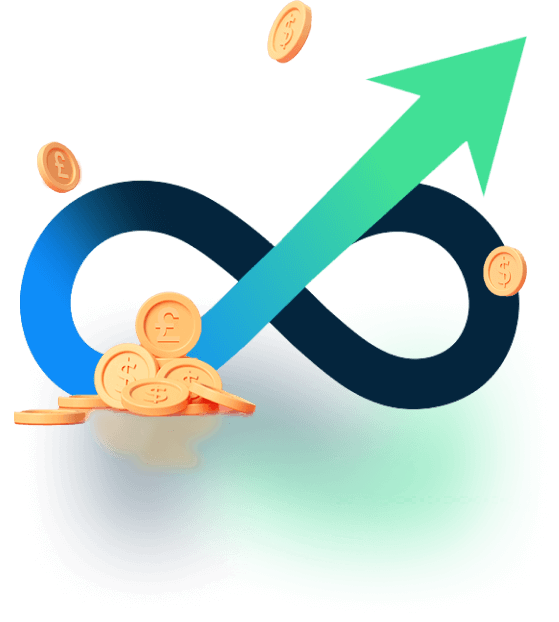 And, That's How Shootih Came Into
Existence
Shootih is a way to help small and medium-cap companies (like Systango) manage their cash flow, forecasts, investments, goals and become more tax efficient effortlessly on a single platform with the help of technology.
Vinita and Nilesh's aim is to enable small business owners and established entrepreneurs to focus on what matters (taking the business to the desired heights) and avoid distractions (caused by finance mismanagement).
With Shootih, you are able to:
Monitor cash flow across multiple bank accounts and portfolios.
Forecast your expenses.
Access various investment instruments suitable for a business.
Be more tax efficient.
Last but not least, able to track your corporate goals
What is Our
Mission

?

To help CFOs, CEOs, and founders of small and medium scale businesses drive impactful business decisions and turn their revenue streams into money-making investments.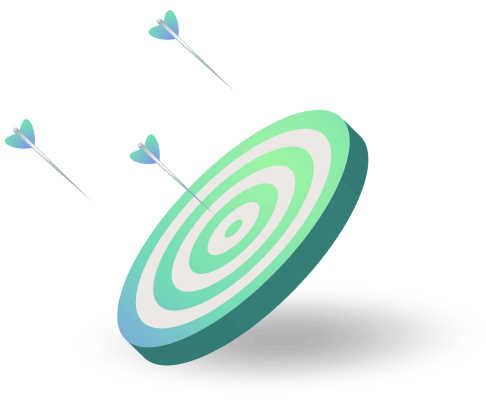 How Do We Assure
Security

?
We are Backed By ISO 27001 Certification – For data storage and security.
We have Business Continuity & Disaster Recovery in place – In case of any human or natural disaster.
We are always proactive in identifying the data breach in our system.
We make sure that all your data is deleted once you stop services with us. Please refer to our Data Purging document for more information.
We are hosted on Amazon's AWS secured private network.
We support OTP based authentication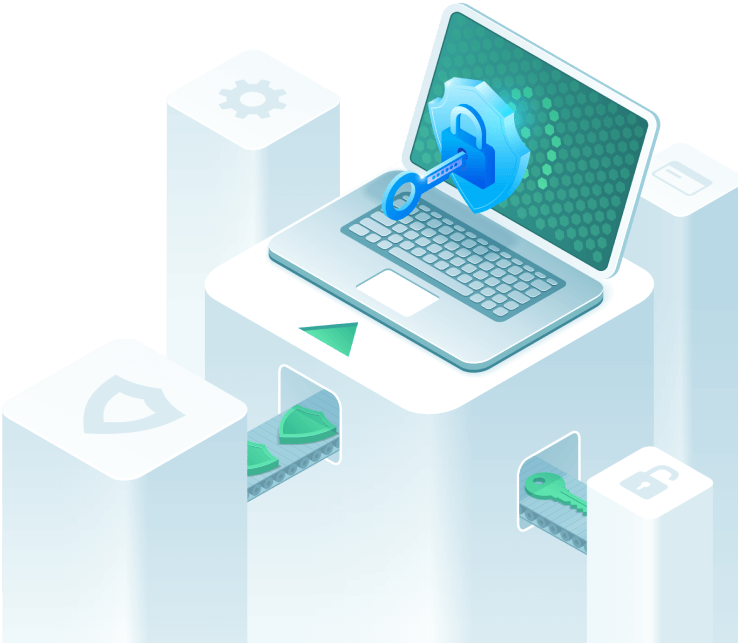 The best way to understand the benefits Shootih brings to you is to see it in action.
Sign up now to get free access for lifetime.