Featured
In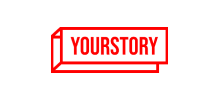 Your Story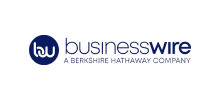 The Business Wire India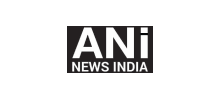 ANI News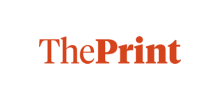 The Print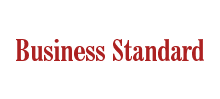 Business Standard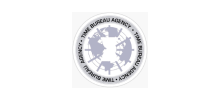 The Times Bureau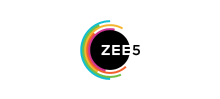 Zee5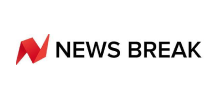 News Break
Get A Quick Estimate on Your Mutual Fund Returns
Calculate the total return you will receive by parking your funds over weekends and holidays.
Note:

Please note that this calculation is based on an annualised return of 4%. Our investment experts will get back to you shortly to explain how you can grow your business idle cash.
[contact-form-7 404 "Not Found"]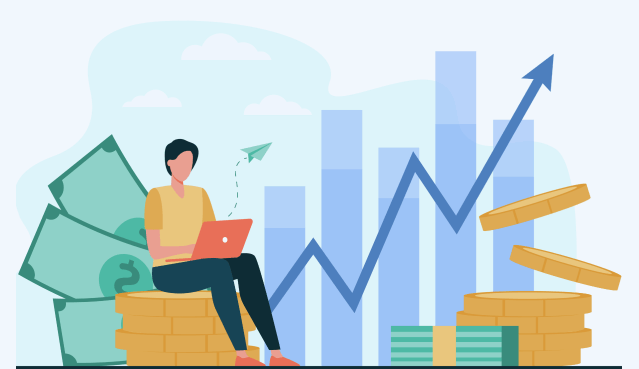 We are
Partnered With

SBI

NIPPON

ICICI

HDFC

AXIS

IDBI

EDELWEISS

franklin templeton

SUNDARAM

TATA

INVESCO

IIFL

ADITYA BIRLA GROUP

kotak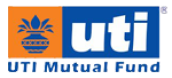 uti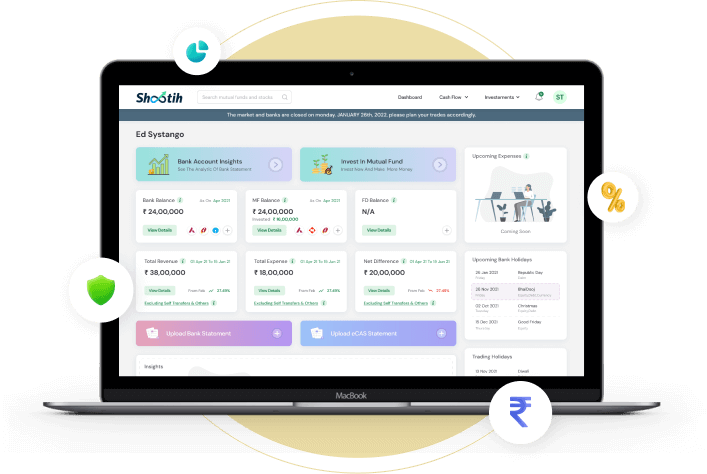 Business Wealth Managment.
Invite Wealth
Receive alerts when you have idle cash and looming holidays.
Discover the most relevant investment scheme based on your risk appetite and the days for which you have the money.
Park your idle cash in the relevant asset class and get a 360° view of your holdings, all with a few simple clicks.
Get an aggregated view of all business transactions through multiple accounts on one single screen.
Allow our
AI algorithms and automation

to increase your business wealth

Instant alerts
on idle cash status and optimized investment
recommendations.

Quick and real-time view of business transactions through multiple accounts on a single screen.

Data-driven insights to help you predict upcoming expenses and income. Rebalance portfolio.

100% data privacy
and security.
What Makes Us
Secure & Reliable

AMFI- Registered

ISO
27001 Certified

AES 256 bit Data
Encryption

BSE STAR
Member
What Makes Us
Secure & Reliable

AMFI-Registered

ISO 27001 Certified

AES 256 bit Data Encryption

BSE STAR Member
How
Businesses Are Using Shootih

to Grow Wealth
As an MD, I lacked clarity on how my business was performing and if we were making a profit. With Shootih, it has become a matter of minutes to understand how the company is doing and are we making a profit every month, quarter, and year. Therefore, I can make decisions without wasting time. Additionally, the tool provides quick information on how we spend money and helps us identify where we can cut down our expenses. Now that I have Shootih, I am not dependent on my accounts team to process the cash flow data. Even different stakeholders in our company now have access to live information on the company's performance.
Mayur

KhandelwalMD at Khandelwal Good Food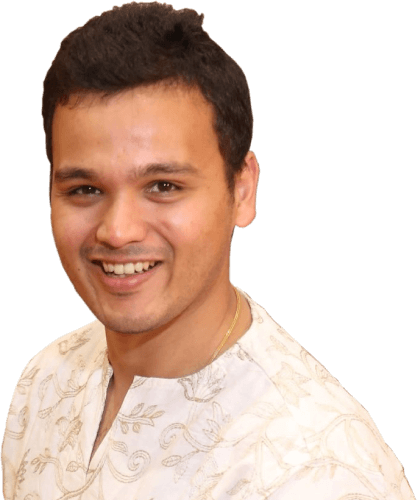 As a CEO, my main focus is always on identifying constraints, moving the company from one orbit to the next, and increasing the growth pace. Shootih makes my job easier by providing me alerts whenever I have idle-sitting cash and the most relevant investment scheme available based on my risk appetite and duration for which I can keep the money invested. This has helped me build more profit without wasting my crucial business hours. Not only this, but the tool also helps me stay on top of the business's cash flow and have complete transparency and clarity of all business transactions.
Vinita

KhandelwalCEO at Systango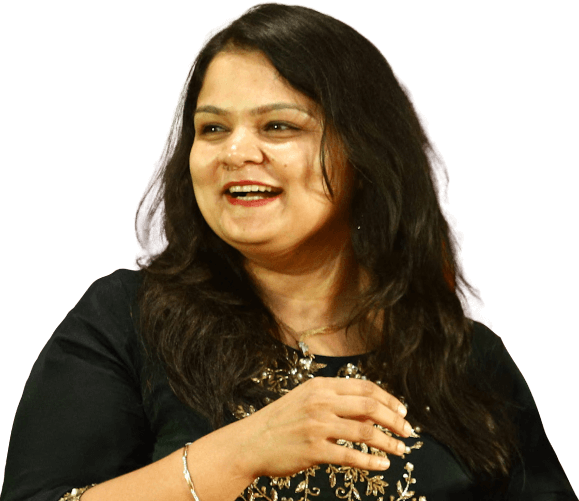 With the help of Shootih, I am now able to manage my company's cash flow expeditiously, and as a result, I am making more profit for my business. With Shootih, it takes me just 3 minutes to invest and 2 minutes to redeem investments. In addition, I can track all of my company's liquidity on one single screen.
Ankit

JainFounder at Canopus Global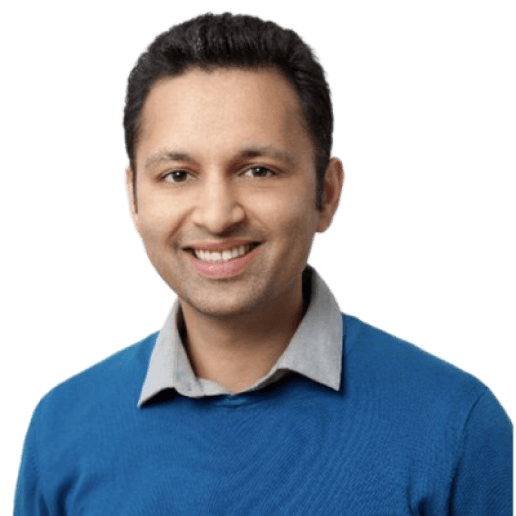 Book A
One-On-One Demo.
Connect with our product expert to learn how Shootih helps you simplify wealth management efforts and get more returns.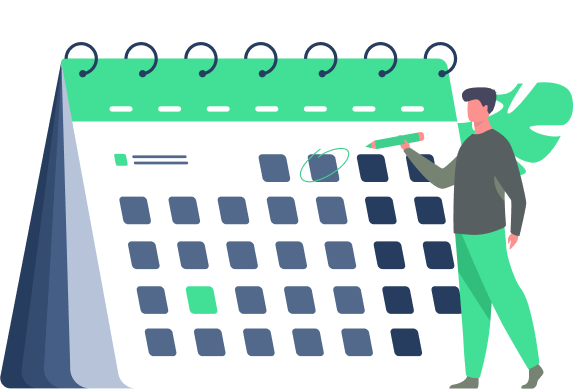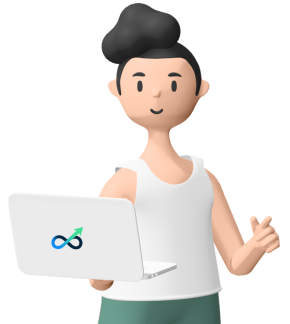 Subscribe
to Our Newsletter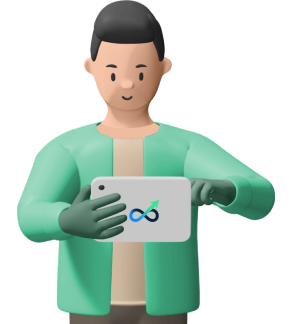 FAQ's
Shootih offers a consolidated, analytical view of business transactions, AI-based recommendations to invest idle cash, and enables corporates to buy and sell mutual funds, all in one place. The tool facilitates small and medium capped enterprises to understand cash flow patterns and invest the "idle" cash to grow their business wealth. The tool brings such investment options which enables businesses to invest the idle sitting cash even for a short period of weekends and holidays and get returns.
In addition to this, the web-based app also notifies users about the tax-saving opportunities and helps them keep a watch on their business with corporate goal tracking.
Setting up an account on Shootih is easy. Here are the steps to follow:

Click on the "Register" at the top right corner of your screen.
Enter your username, and email address click continue.
You will get an OTP on your email address. Enter the OTP and click continue
Next, verify your phone number. Enter OTP and click "Confirm".
Enter your PAN number and click "Submit".
You are all set to use your business wealth management tool.
Shootih does not keep money into their account. We use the BSE Platform, hence your money in no manner whatsoever is with us. It directly hits BSE and from there to relevant AMC in case of purchase of mutual fund. Same happens in the case of redemption.
It generally takes 1-3 working days to receive money in your bank account when you redeem from mutual funds.
In the case of Liquid Funds, it takes 1 working day to get the money in account. There are some instant redemption schemes as well through which you can get back the money immediately.
In the case of Debt Funds, it takes 2 working days, while in the case of Equity Funds, it takes 3 working days.
Once you have made an account on Shootih using your email address and PAN No., you can complete the company's e-sign up on your portal. Here are the steps to follow:
Click on the "drop-down arrow" at the top right corner near your company's icon.
Go to Profile settings.
Click on Company Details at the top left corner.
Add Company's Name
Add Registered Phone Number
Add Registered Email ID
Add Date of Incorporation.
Click on "Users" to add people who can access the portal. You can add details like their email address and phone number as well as their role – authoriser or executor.
To add a bank account:
Login to Shootih.
Go to the "Add Bank Accoun"' option.
Add your bank account details and click on "Add".