Discover
Mutual Funds
Search Mutual Fund, AMC, Fund Manager, etc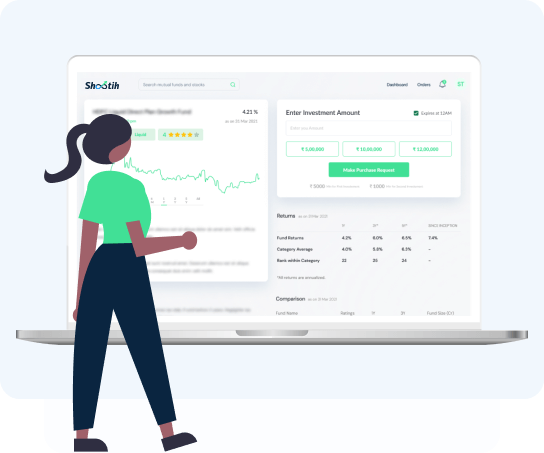 Diversify

. Don't just follow the crowd.

Our mutual fund investment platform for businesses allows you to diversify your portfolio through contingency funds, growth funds and liquid funds depending on your funds requirements, risk appetite, goals and growth plan.

Whether it's long-term investment or parking your idle fund for just a weekend, we give you recommendations and help you invest in just a few clicks.
Our Mutual Fund
Partners

SBI

ICICI

HDFC

NIPPON

AXIS

ADITYA BIRLA GROUP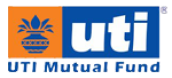 UTI

KOTAK

IDBI

EDELWEISS

franklin templeton

INVESCO

SUNDARAM

TATA

IIFL
Invest. Reap. Repeat.
We are the best mutual fund investment platform for small
and medium-sized businesses.
01
Set up a mutual fund account for your business and get authorized within minutes.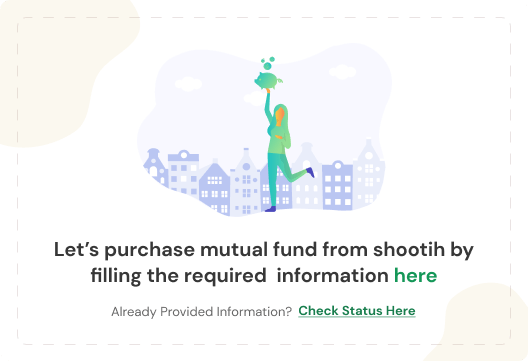 Step 01
02
Add Bank Account Details and set up authorizer and executors.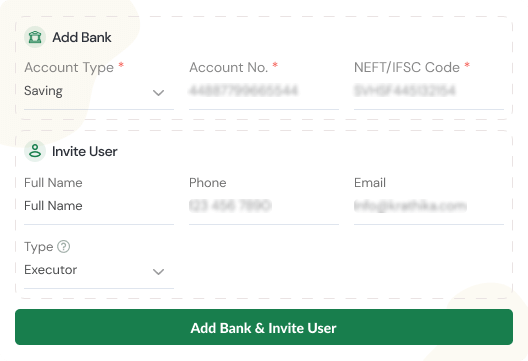 Step 02
03
Create your first portfolio or understand sophisticated strategies to help maximize returns and minimize taxes  (we help you with our automated recommendations 🙂 )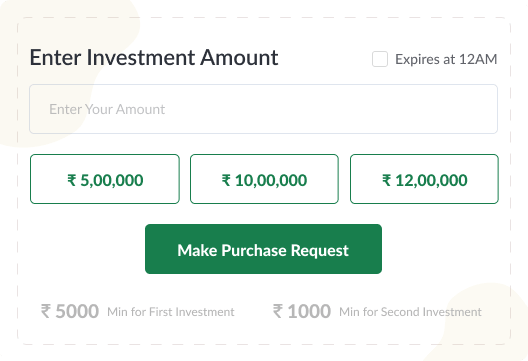 Step 03
04
Have idle cash over weekends or holidays? Have spare cash that you can use to make extra returns? Diversify your portfolio using our insights and recommendations.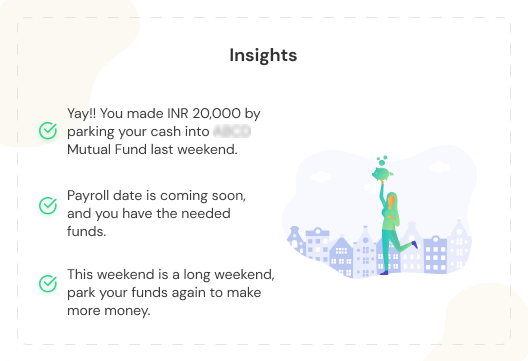 Step 04
05
Use your existing CAS statements to check how your portfolio is performing?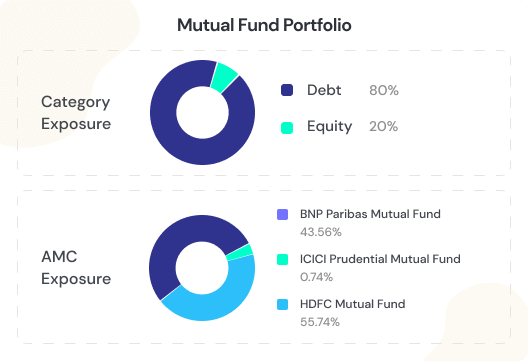 Step 05
06
Upload your bank statement to identify lost opportunities.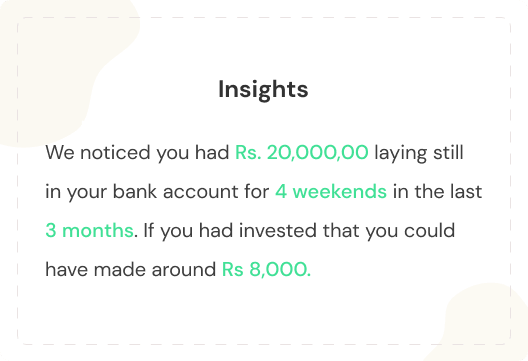 Step 06
Don't
Trust

Anyone But

Yourself With Your Hard Earned Money.

We ensure all your transactions and data are encrypted and secured. So what is yours remains yours. We are ISO 27001 certified, so there is no room for mistakes.
Say No To Broker
We charge 0% enrollment fee and 0 advisory charge. Every penny you make, you deserve.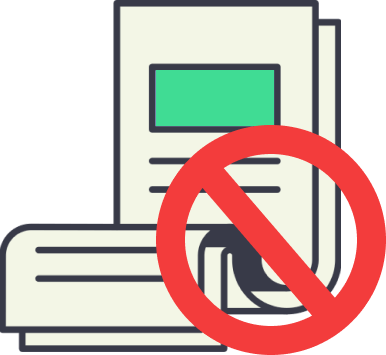 No Paperwork Needed
Tired of the endless paperwork and the non-stop to and fro with your broker? Open an account on this mutual fund investment platform for corporates within minutes.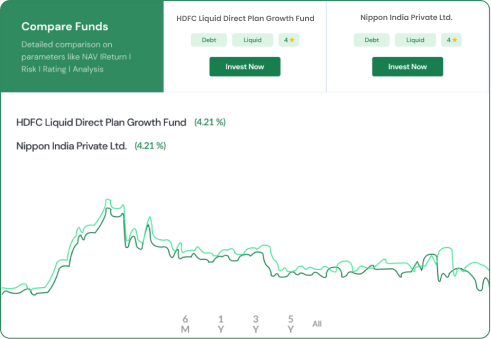 Analyse Different Mutual Funds Easily
From past performance and financial figures to holdings, this mutual fund investment platform analyses and helps invest in the mutual fund that meets your needs within clicks.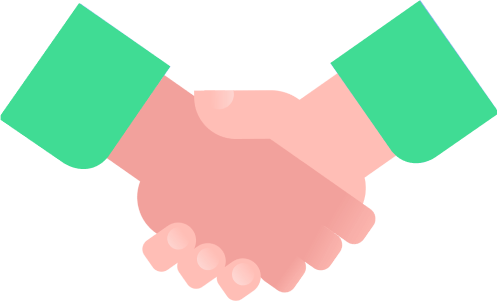 We Will Live Up To Your Trust
When we talk shop, we ensure safety, security and reliability. Our mission is to offer you safe and secure investments.
Start Your Journey Today.
Learn From Our
Insights