Enabling To Make
Profits From Idle Cash.
With Shootih, Ankit is now able to track, manage and grow his wealth. Let's see how -


With Shootih, I am not just able to grow my business wealth, but now I can easily track and manage it...
View Case Study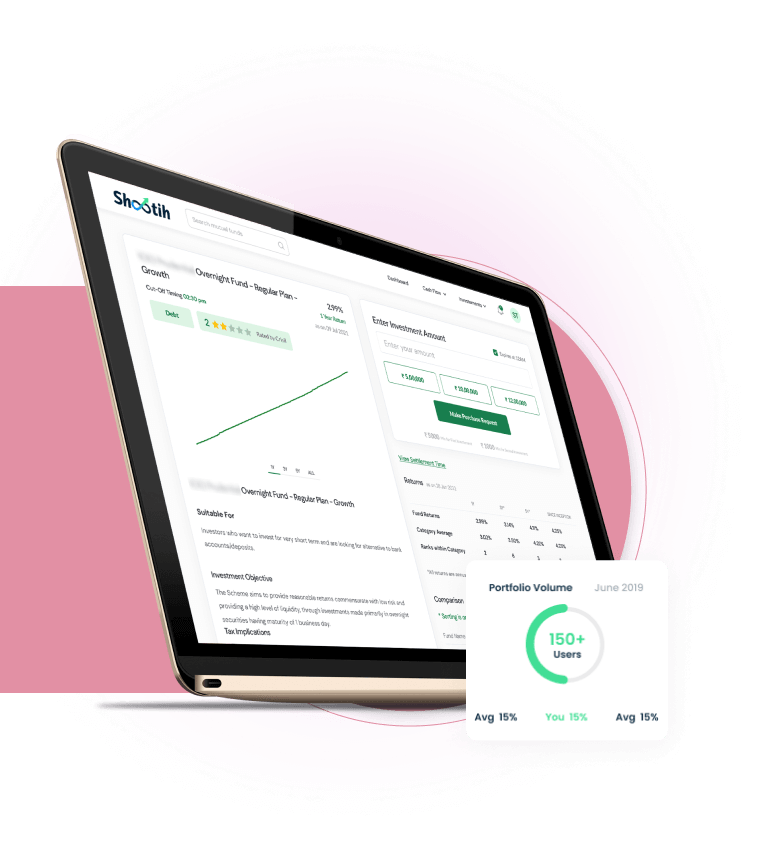 Helping
Streamline Cash Flow

& Boost Company's Wealth.

With the help of Shootih, Good Food is now able to keep track of its spending and analyze the company's financial performance on a real-time basis.


Now that I have Shootih, I am not dependent on my accounts team to process the cash flow data...
View Case Study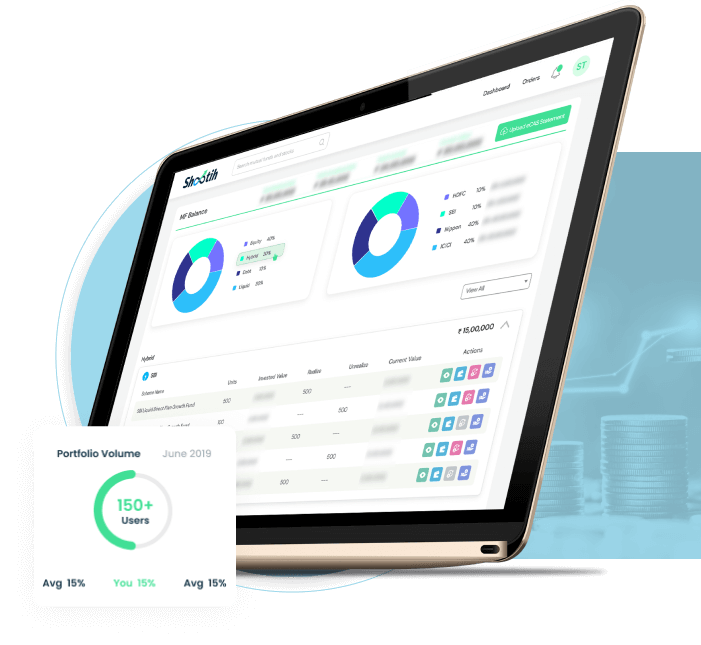 How We Helped Stakeholders
Invite More Wealth

To Their Business?

Shootih helped Vinita and her finance team to make confident investment decisions leveraging our AI-based investment recommendations.


Shootih helps me stay on top of the business's cash flow and have complete clarity of all business transactions...
View Case Study