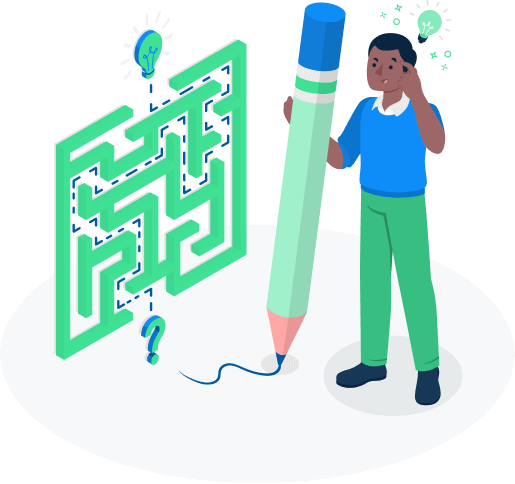 Problem
Khandelwal Good Food offers food processing services. It was strenuous for Mayur Khandelwal, Managing Director of Khandelwal Good Foods Corporation, and his stakeholders to keep track of the business's financial performance. The accounts team used to take days to feed business transaction data in Tally and generate reports. Additionally, the manual errors while adding data on Tally led to discrepancies in the cash flow reports.

As Good Food's owner says, "I always wondered whether the business is making a profit or not. If yes, how much profit is the company making monthly, quarterly or yearly? I used to get monthly performance reports for the past month on the 15th of the next month, which frustrated me as I could not make decisions to improve the business at the right time. It became an afterthought and something I would like to deal with proactively.
Solution:
With the help of Shootih, Good Foods is now able to keep track of its spending and analyze the company's financial performance on a real-time basis.
Let's see how?

Shootih helps with business cash flow management –
Shootih provided the company's stakeholders with real-time cash flow insights and alsoenabled them to discover how the company is doing on an MoM, QoQ, and YoY basis. As a result, it has become easy for owners to get detailed insights into when and where the company spends more, identify resources/distributors and reach out to high-buying distributors at the right time.

Shootih offers quick alerts for looming holidays –
Between payrolls, over holidays, weekends, and expenses that were still several weeks away, business's cash used to sit idle in the bank account. Shootih has helped the owners and decision-makers make quick and smart investment decisions for those short durations and boost the profit of their business.
As an MD, I lacked clarity on how my business was performing and if we were making a profit. With Shootih, it has become a matter of minutes to understand how the company is doing and are we making a profit every month, quarter, and year. Therefore, I can make decisions without wasting time. Additionally, the tool provides quick information on how we spend money and helps us identify where we can cut down our expenses. Now that I have Shootih, I am not dependent on my accounts team to process the cash flow data. Even different stakeholders in our company now have access to live information on the company's performance.
Mayur

Khandelwal MD at

Khandelwal Good Food