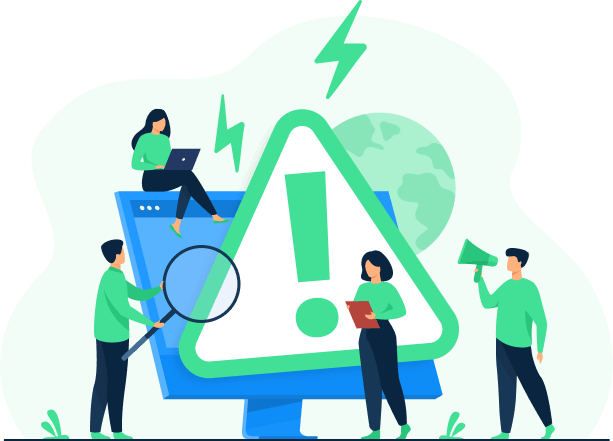 Problem
Vinita Rathi, CEO at Systango, a software development studio & IT consultancy, found it challenging and time-consuming to keep track of the liquidity across the various bank accounts and gain a real-time view of all business transactions.
As Vinita Rathi puts it, "We generally have our fixed expenses such as payroll, rent and utility bills, scheduled from 1st to 15th of each month. And the company receives its remittances usually from the 15th to the 30th of every month. So, this hefty amount of cash sits idle in my company's current bank account for 10-15 days. I wanted to invest it in opportunities that generate steady returns and are less prone to market volatility."
Also, the accounts team would periodically process the monthly transaction data, hence company's stakeholders lacked clarity and transparency about business transactions unless manually provided by the accounts team.
Solution:
Shootih helped Vinita and her finance team to make confident investment decisions leveraging our AI-based investment recommendations. Within six months of using Shootih to generate returns for their idle cash, Systango has made an annualized return of 4-5%.
Let's see how?

Shootih helps with idle cash management
With the help of smart alerts, Systango's owners are now able to make the optimum use of their idle cash. In addition, the tool helps them to make smart investment decisions, which has helped save crucial business-building hours.

Shootih provides a 360-degree view of mutual fund holdings
Shootih enabled the company's stakeholders to easily analyze the overall performance of the corporate portfolio and how diversified it is.

Shootih offers an aggregated view of all business transactions
With the banking module of the tool, the founders and the finance team now enjoy the real-time, consolidated view of all the business transactions through multiple accounts on one single screen. This enables the company's stakeholders to take a brief look into the cash flow anytime and anywhere without waiting for the transaction spreadsheets from the accounts team.
As a CEO, my main focus is always on identifying constraints, moving the company from one orbit to the next, and increasing the growth pace. Shootih makes my job easier by providing me alerts whenever I have idle-sitting cash and suggesting the most relevant investment scheme available based on my risk appetite and duration for which I can keep the money invested. This has helped me build more wealth for the company without wasting my crucial business hours. Not only this, but the tool also helps me stay on top of the business's cash flow and have complete clarity of all business transactions.
Vinita

Rathi CEO at

Systango